Homeowners/Flood
Insurance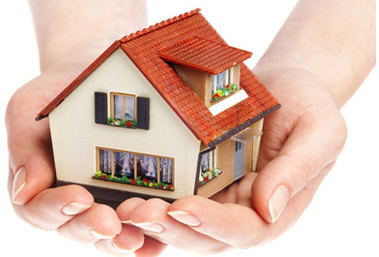 Protecting Your Biggest Asset; Your Home!
Although you may not be required to carry Homeowners' insurance if you do not have a mortgage, you must carry this coverage. It is also equally important to maintain the proper amount of coverage.

The agents and staff at Scienzo Insurance Agency are qualified to help you through the process. Our agents and staff will gladly walk you through this process, step by step.
It Is Important to Understand Your Homeowner's Policy and What It Covers and Doesn't Cover.
A Few Points We Go Over Are As Follows:

Be sure that your home is covered at replacement value. Replacement value differs greatly from Market Value or even purchase price.

Make sure you understand how your Hurricane Deductible is calculated and when a loss would be covered under Hurricane or "All Peril" deductibles.

Your Homeowner policy has limits on jewelry, collectibles antiques, fine arts, and many other "Valuables." We address these situations and provide you with additional options to make sure you are appropriately covered.

In referring to Homeowners Insurance, this is also including Condo Coverage, Rental Properties Insurance and Tenant Policies.

Flood Insurance offered as low as $275.00 for the year.
Call Us Today for a Price Quote! 

772-286-3997  -or-  561-743-5890


PLEASE REMEMBER;
WE CAN NOT BIND, CHANGE OR CANCEL COVERAGES VIA THE INTERNET OR EMAIL! ​​​